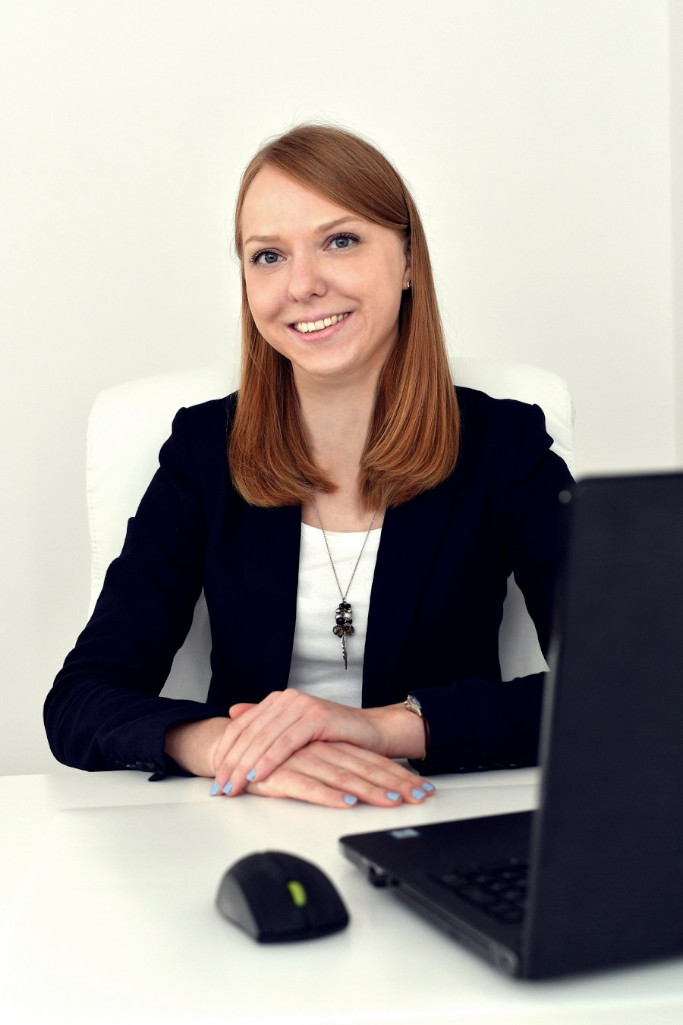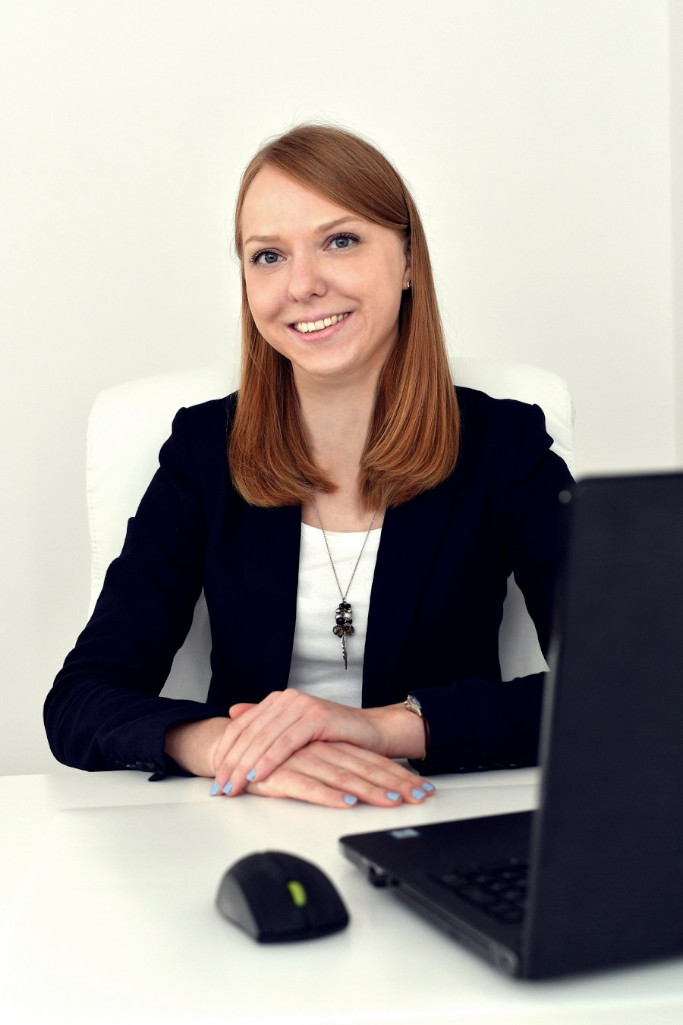 Monika Hajduk
Clinical dietitian, founder of the MonVita Clinic of Nutrition
Monika graduated with a Master of Dietetics at the Medical University of Warsaw. She is a member of The Polish Society of Dietetics, Polish Association of Dietitians and The Polish Association for the Study of Obesity. She is co-author of different publications about nutrition and a participant of courses which leads towards SCOPE Certification (Specialist Certification of Obesity Professional Education).
Monika is experienced in treating patients suffering from overweight and obesity, as well as different metabolic disorders. She has a 7-year experience in making up individual dietetic instructions and slimming schedules for people with obesity and other disorders.
Monika tries to inspire people to change their lifestyle thanks to well balanced, healthy diet. She provides one-to-one consultations for children, teenagers, adults, couples and all families. She provides workshops, seminars and other services for individual patients, groups and companies.
She is the author of the program "Junior" using during her work with children. She is also a co-originator of educational workshops in schools and kindegartens.
Coaching topics:
weight management
chronic disease management (high cholesterol level, high blood pressure, diabetes etc.)
digestive disorders and GI health (celiac disease, gluten sensitivity, inflammatory bowel disease, constipation, diarrhea)
irritable bowel syndrome (IBS) and the low-FODMAP diet
polycystic ovary syndrome (PCOS)
insulin resistance
autoimmune disorders (Hashimoto's Thyroiditis, rheumatoid arthritis, psoriasis disease)
pediatric nutrition
food allergy and intolerance
sports nutrition
prenatal and postnatal nutrition
plant-based nutrition (veganism, vegetarianism)
eating for energy
eating disorders (anorexia, bulimia, binge eating disorder), disordered eating patterns, mindfulness, emotional eating and food cravings
general health and wellness
Consultations
We start a cooperation from dietary advice in our office. We get to know about your health, previous habits and make a body composition test which tell us about amount of fat, lean mass and amount of water in your body. After that, we can estimate your requirements concerning energy and other nutrients and choose appropriate number of calories in diet which will help you to reach your aim (correct health, lose weight, gain muscle mass or maintain present weight).
Where?
We are situated at Jerozolimskie Street 119 "A", premises number 27, 5th floor.
Do you not live in Warsaw?
Don't worry! I can prepare and send you nutrition plan via e-mail.
ADDITIONAL CERTIFICATES: