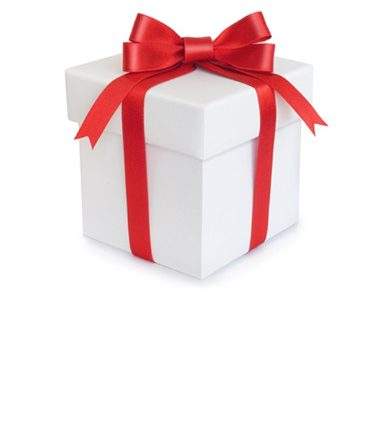 Looking for a novel present for a birthday or special occasion? Treat a friend, relative or loved one to a gift which will help them learn how to manage their health and vitality for life and to feel good again.
Gift vouchers are the perfect way to help kick-start a friend or family member on their nutrition journey and a nutrition gift voucher is the perfect gift. In Centrum Dietetyczne MonVita you can order special gift vouchers.
Please contact me if you would like to find out more or buy a voucher.