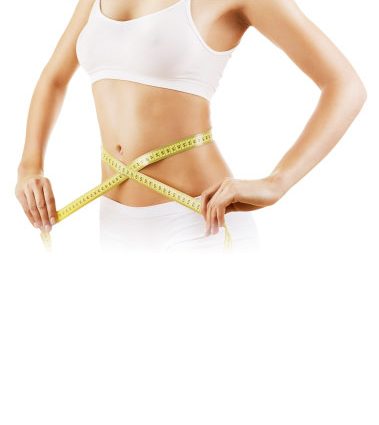 Do you suffer from overweight, obesity, are you frustrated with counting calories?
Do you want to improve the balance between fat and muscle mass still eating what you like?
Do you need professional support and care? We promise that you reduce weight in a healthy way.
You get to know how properly compose a diet, what to eat, how much and in what proportions. We adjust diet to your health condition, lifestyle, rhythm of the day, type of work, and taste preferences. We rely on seasonal and easily available products. We will create a plan designed to work with your lifestyle using time-tested strategies that will help you lose weight smarter and faster.
We invite you to Centrum Dietetyczne MonVita in the center of Warsaw!